A Religious Blessing after your Civil Ceremony?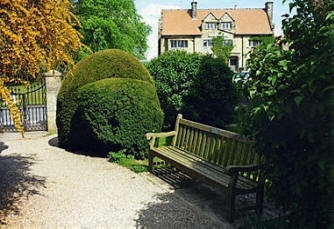 There are many good reasons why a couple might choose to have a civil wedding rather than a church wedding. If you have decided on a civil ceremony, perhaps at the Mallyan Spout Hotel, but would like your marriage to have a religious dimension, you could have a Blessing at St Mary's afterwards. We would love to welcome you to such a service.
Our Vicar, Revd Paul Jackson will be delighted to talk to you (see 'Contact Us').
Looking to reaffirm your vows?
Over the years, a number of couples have returned to St Mary's to reaffirm their marriage vows — to redefine their marriage, perhaps after a difficult period; for a significant anniversary; or simply to reaffirm their love and commitment and to celebrate what they have achieved.
If you wish to reaffirm your vows at St Mary's you should first speak to our Vicar, Revd Paul Jackson who will be delighted to talk to you (see 'Contact Us')